KB Group X is an [email protected] – Internet <> Company (not registered) based on Nepal, We work together to design, create and produce work that we are proud for the folks that we believe in. It's our diverse brands that separates us from different task. 
Proudly Saying That We Are
All starts with the Kunwar Bros AKA >>> KB Group and the X stands for the 4 triangles on each side of X, where we got the one spot for each one so it will be balanced from all sides.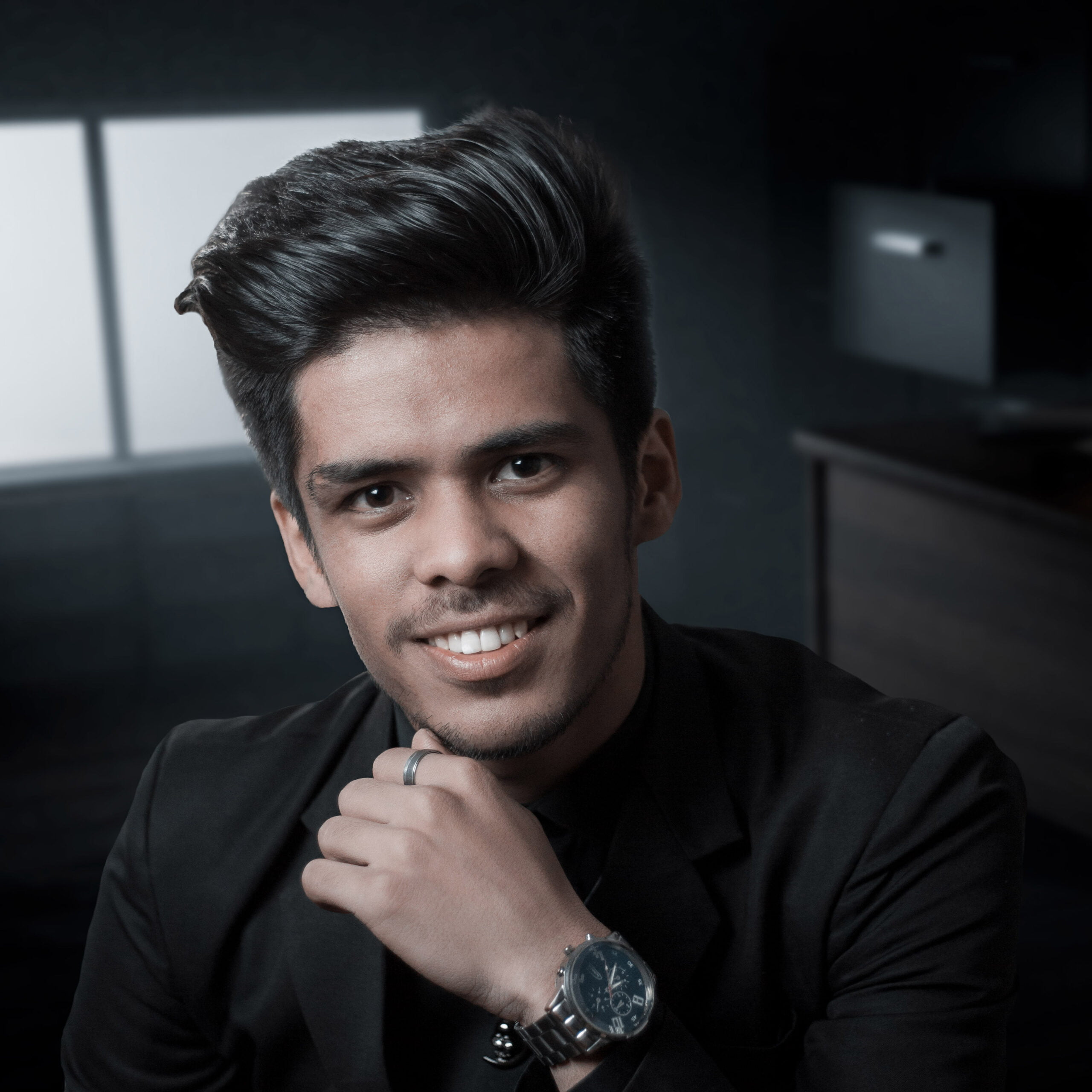 Sagar
Founder & CEO
"I create vision on my mind, but I shift way quicker."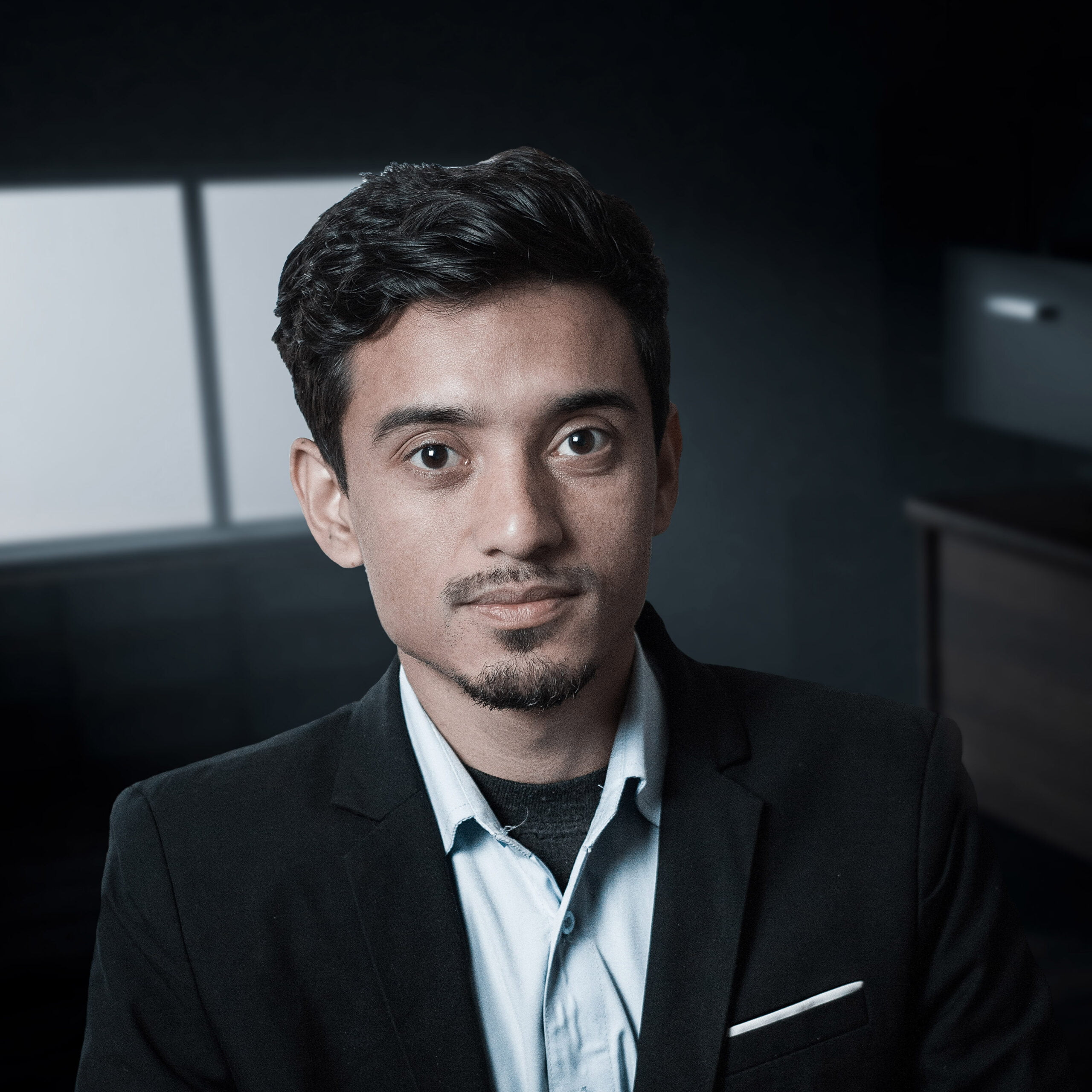 Yogesh
COO
"I gather great people but they all went in trouble"
Basant
CFO
"I'm sick of managing money but the company looses all."
Om
Other Executive
"I tried saving money but it was BLAH."
Call to Action
Feels kind of confusing? no worries >> bang us on the contact us link below.
Take a deep breath and hit us up..

We Don't Mind
Purpose : Any kind of questions that in your mind or wants to do inquiries.